Emerging from a Passionate Entrepreneur to a High Impact Business Leader
Being a CEO and Leading (a) team(s) sound great!
But to make it work, you have to continually improve your ability to be an outstanding executive and leader.
To Leap from a Passionate Entrepreneur to high impact Business leaders, require more than just being smart in the business sense, it also requires courageously and diligently upgrade your inner systems.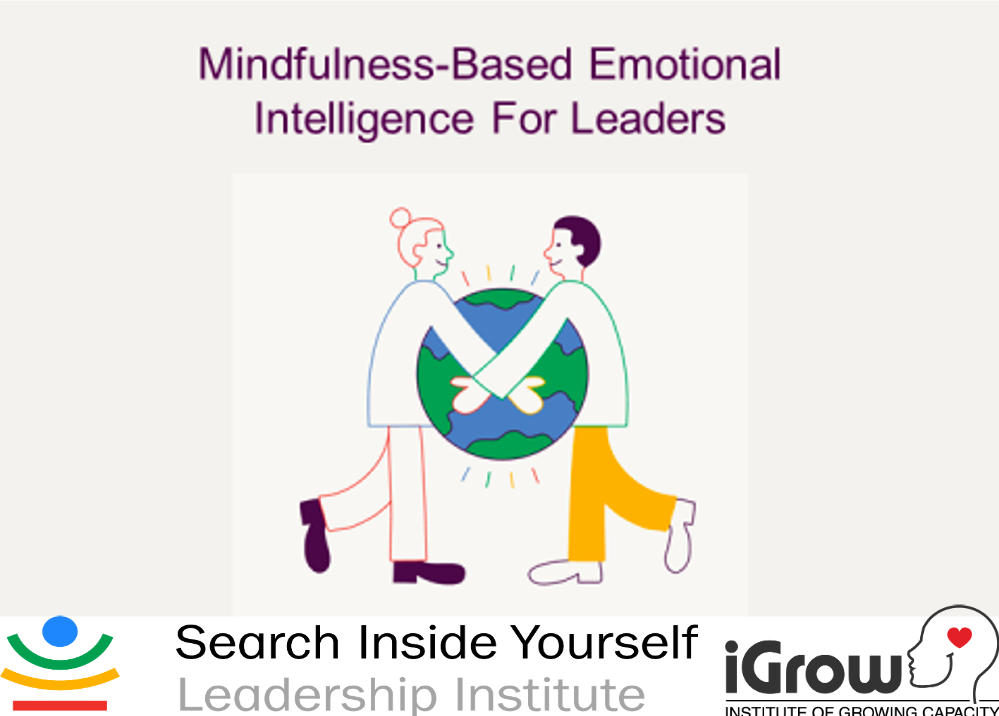 A virtual workshop in Aug 2020
highly interactive and experiential.
There are four core components of the Search Inside Yourself program:
Overview of the neuroscience of emotion, perception and behaviour change
Attention training to enable greater emotional intelligence, including self-awareness, self-mastery, motivation and connection with self and others
Practices for developing healthy mental habits that accelerate wellbeing, including effective listening, generosity, empathy, communication and social skills, and
Mindfulness and reflection practices that support happiness, overall wellbeing and exceptional leadership.
Invitation only